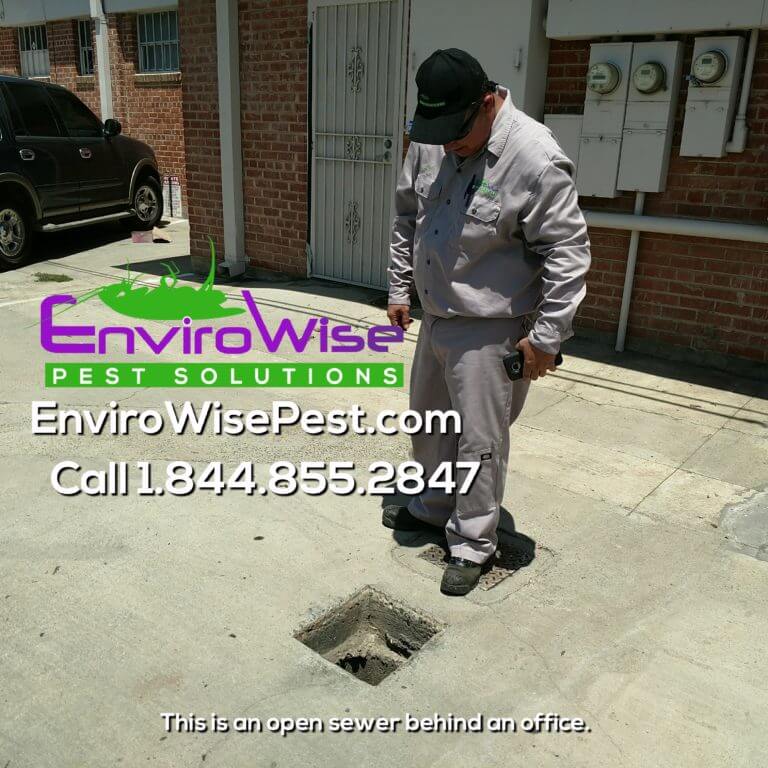 Commercial Pest Protection
Communication and collaboration with clients is required to fully deliver upon the possibilities of the relationship. Our environmentally wise solutions focus on prevention to reduce reliance on pesticides. EnviroWise Pest Solutions offers customized pest control programs for all types of businesses in the central valley of California. Our Commercial Pest Protection plan offers:
Inspection and consultations Customized pest control services based on your business's pest pressures. Follow-up inspections and preventative pest treatments
A Customized Commercial Pest Control Program For Your Business
At EnviroWise Pest Solutions, we are experts in applying the principles of Integrated Pest Management (IPM) to effectively control pests in a variety of commercial establishments, including food processing plants, restaurants, offices, and hotels. In addition, our expertise in green building practices and requirements makes us the first choice for Property Management firms. Contact EnviroWise Pest Solutions, the best pest control professionals, today to find out how we can help your company protect your brand, Comply with regulatory and industry standards, while we achieve and maintain a pest free environment together.
Click here for more information
EnviroWise pest Solution sensibilities boil down to this:
"Our prime purpose in this life is to help others. And if you can't help them, at least don't hurt them."
Dalai Lama
As Such, we Practice the following:
Always at the intersection of science, service and the art of pest solutions
Be creative
Control pests with the least environmental impact method available
Prevention over treatment whenever possible
Inspection first then if desirable and beneficial, application
Eliminate pests with the least amount of pesticide use
Opt for low risk, low odor, low volatility, and non-permanent materials
Keep pest solution materials out of the environment
Give preference to methods that are target-specific
Use mechanical methods wherever possible
Target pest sources
Innovate
Seek and develop sustainable, efficient pest solutions
Solve complex problems
Thoughtful, skillful, artful applications of materials when required
Select materials with the greatest efficacy and least environmental impact
Give preference to naturally occurring materials and processes
Choose materials that are target-specific and prevent non-target risk
Reduce waste
Education and adaptation of the change education brings is fundamental to our long-term leadership plan.