About us and Our Founder, Eddie.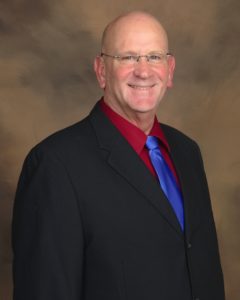 Our Founder, Eddie Peuker
Eddie has been in the pest control business since 1977.  Starting in Fresno at Delk- Terminix.  He moved to Sacramento with Terminix in 1982.  He has varied experience from Clark Pest Control, Zap Termite and Pest, Arizona Exterminating, Sprague and more.     He has managed a large company for more than Eighteen years has managed a total of Four different companies and owned two.
As a leader in his field, he has obtained leadership licensing in California, Hawaii, Arizona, and Colorado.  Current licensing in California includes Structural Fumigation, General Pest, and Termite as well as DPR licenses in Residential, Industrial, and Institutional, Landscape Maintenance, Right of Way, and Health Related categories.
He has completed the Purdue University Center For Urban and Industrial Pest Management "Introduction to Urban and Industrial IPM" as well as the Advanced course of "Food Plant IPM".  This training has allowed us to have unique expectations and results.  
He has been a member of the California Pest Control Operators and has completed many courses of training through this organization and many others.  
And the rest of the crew...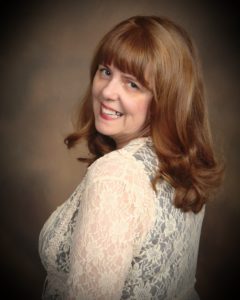 Deb P. Is the home front leader for this family operation.  She is the person who will most likely have the reins that keep this act on the path to success.  She manages the schedules, the accounts receivables, the complete operation and back side of this operation is her world.  She is indeed #1.
She is from Tuscola, Illinois and finds herself here in Fresno, CA as  the matriarch of the family which is Eddie, her father, her son, two dogs, the  cat Clarence (and a number of other cats who stop by for a snack), a turtle,  and her well fed and nested birds.